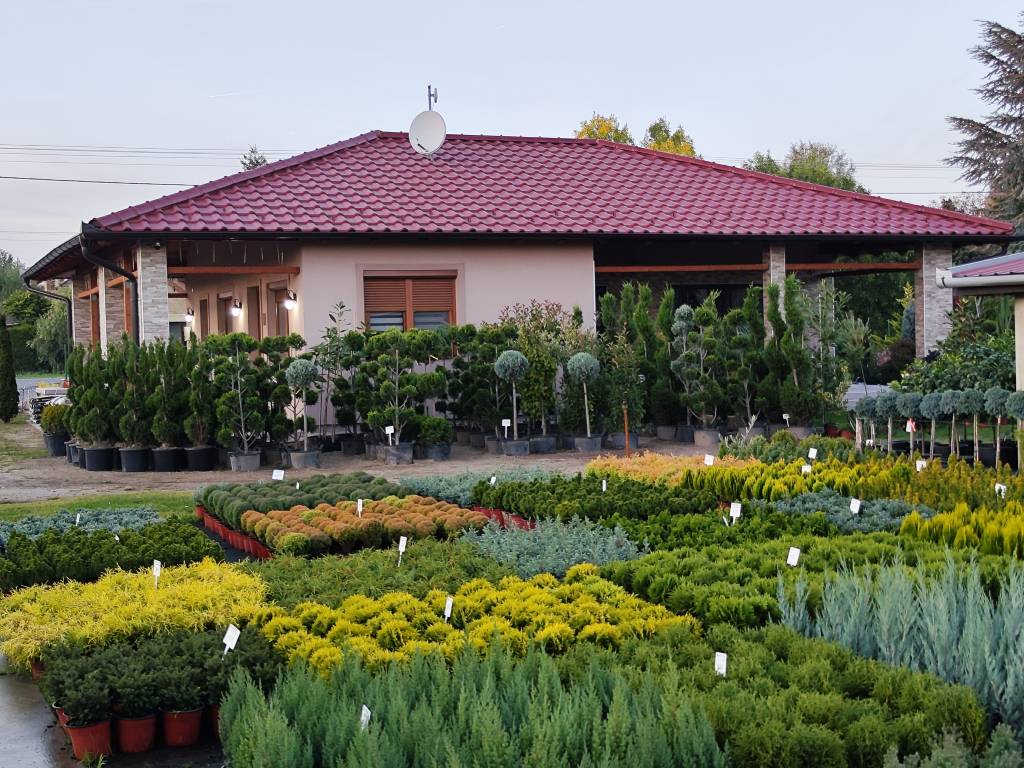 About Us
Our horticulture is a family business that has been dealing with the propagation and cultivation of ornamental plants since 1984.
Quality
The quality of the plants meets the highest domestic and international requirements.
Tradition
Almost 40 years of experience guarantees that we can fully satisfy the needs of our customers.